Display Refrigeration Hire Ltd Have developed this website aimed at those wishing to purchase New and Used refrigeration equipment. We are based on the outskirts of Gloucester we provide an extensive range of Refrigerated and Freezer equipment that can be used during Refurbishments, Food Exhibitions, County Shows, Hospitality, Catering and Special Events.
We also have an extensive Hire operation for all sizes of businesses and for Emergency Hires.
Our customer service team are experts in refrigeration and are on hand to advise you in all aspects of the refrigeration business.
Not sure what you require? Our team of experts are ready to advise you before you purchase so if you're in any doubt just give us a call and we'll be sure to help you with any concerns.
We provide an excellent service and will do our very best to help; as a result of this we have the capacity to supply with minimal notice.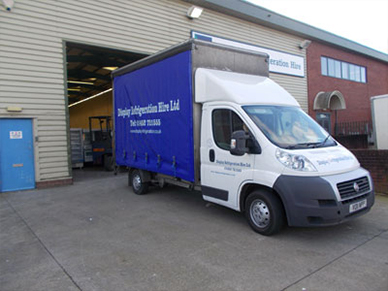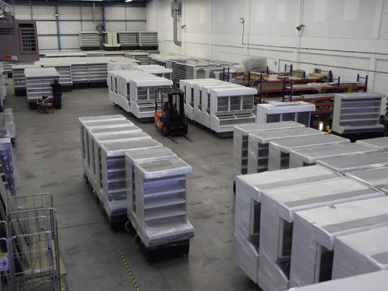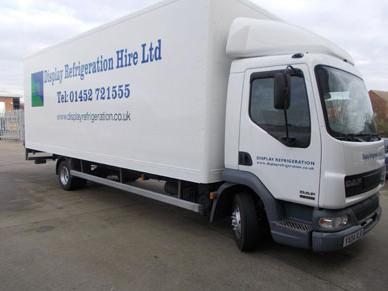 Our high standard of service, adaptability, and customer-focused approach has set us apart from our competitors. Display Refrigeration is perfectly located to distribute our products throughout the United Kingdom.
Display Refrigeration Hire Limited is an official distributor for many manufacturers' products featured in these pages. Please contact us for information on any of the products featured, or others from the Caravell, Valera, Pastorfrigor and Trimco ranges. We are pleased to source any products for sale. Click here to go to the Products for Sale information.